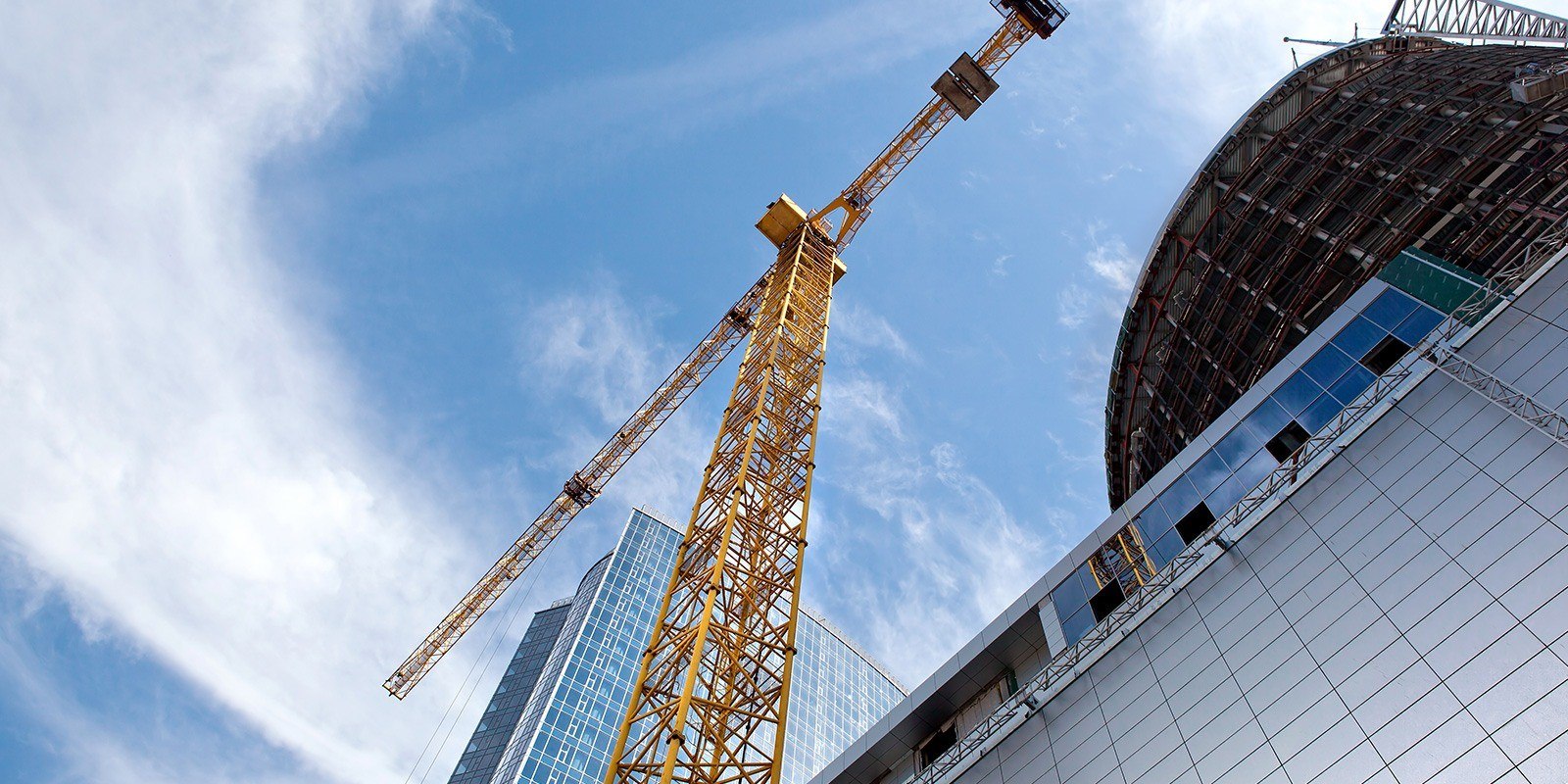 SERVICE OVERVIEW
If your next building project is a renovation or expansion. Meaningful services bring value, potential cost savings. Our construction management philosophy focuses on developing.
The reasons of our company's success and perpetual growth lie in our hard work and our expertise! Business Values We Cherish:
Integrity;
Results;
Complexities ;
Diligence;
Eco-friendliness;
To fix that issue, our construction bureau have implemented the Pull Planning process, coordinated with the trade contractors on a weekly basis. Pull Planning method estimates the scheduling in reverse. While fixing on a required end date, we obtain the critical dates and input from trade contractors. Then a general schedule is being sketched on a large project board. Different types of tasks, like daily and weekly tasks are color-coded and maintained for overall progress.The info obtained from all trade contractors combined allows us to schedule the project on a much more detailed level while maintaining a critical completion date.
PLAN AND DETAILS
| | |
| --- | --- |
| Design-Build | $999.99 fixed fee (install); |
| Preconstruction & Planning | $1012.00 – $1054.00 (depending on the complexity); |
| Construction Management | $1000.00 – $1075.00 (contact us for detailed calculation); |
| New construction | $2095.00 |
POPULAR QUESTIONS
Why does a renovation project cost so much?
Every renovation project requires a lot of expenses. They include such bulks as materials and labor. Materials, in turns, include tile, mortar, grout, rough plumbing materials, paint and many other. If you need to  make a calculation of your future renovation project, please give us a call or email us, and our manager will help you with this issue.
What is the timeline for the project?
Depending on dimensions of the space and amount of work, it takes from a week to a 2-3 month to complete the renovation project.